Application for workplaces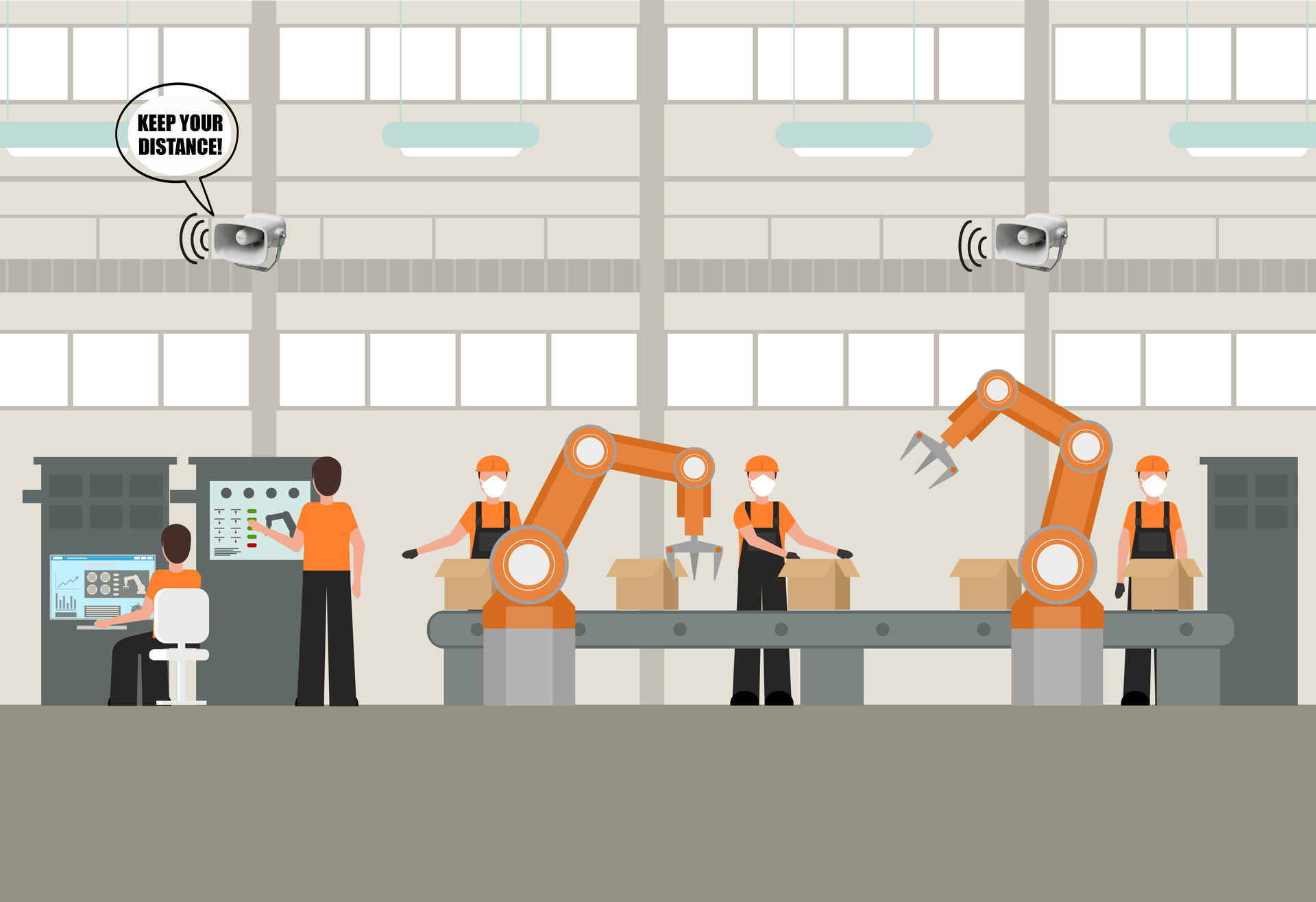 Implementing social-distancing measures is mandatory at workplaces during these unprecedented times. Use PATLITE EHS melody/alarm horn to broadcast the social-distancing message and prompt all employees to keep a 1m distance
Application for public places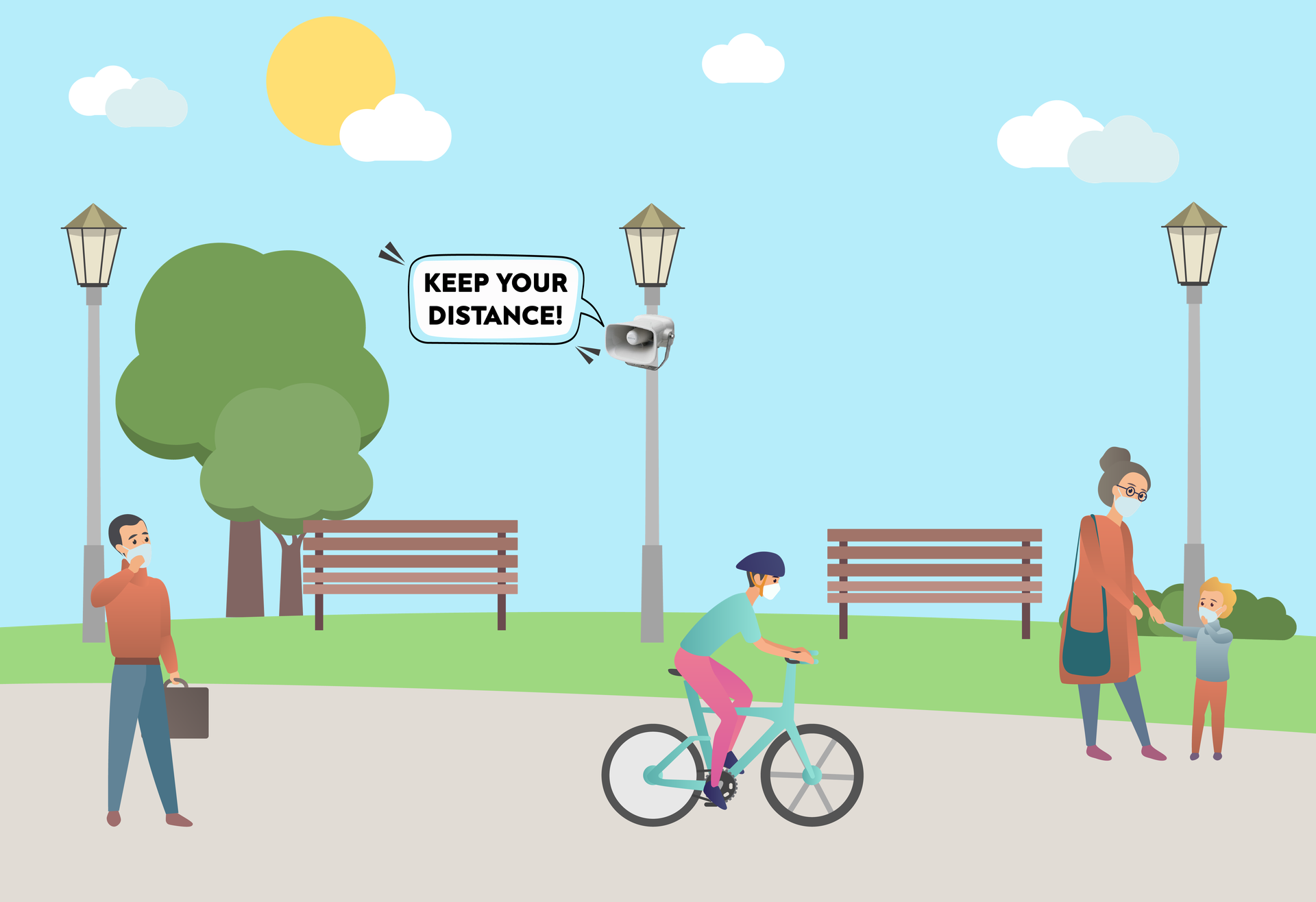 Broadcasting of the social-distancing messages through PATLITE EHS melody/alarm horn is fuss-free! The sound synthesizer mode made it audible despite noisy environments such as parks or open spaces. Furthermore, the data on the SD card is rewritable and editable.
EHS/EHV Melody/Alarm Horn Video

PATLITE is a diversified, global company and highly-technology engineering and manufacturing company. Founded in 1947, PATLITE is a leading provider of innovative Signal tower lights, Signal Beacons, sound alarms, visual and audible communication network system, Terminal block,Hoist swiches and solutions which enhance the safety, security and comfort of workplaces and communities.

With over 38 years of industry experience, Elcomp Trading has established itself as one of the leading Industrial Automation Solutions Provider for the Northern Region of Malaysia. Through its excellent service, Elcomp fulfills the demand for industrial automation, manufacturing process automation and information technology in Malaysia.