About Us
With over 40 years of industry experience,

Trading has established itself as one of the leading Industrial Automation Solutions Provider for the Northern Region of Malaysia. Through its excellent service,

fulfills the demand for industrial automation, manufacturing process automation and information technology in Malaysia.
excellent
service

well experience

efficient

productivity

Through a well-structured distribution network and strategically located offices, 

 is able to serve a large installed base of customers from all over Malaysia. The availability and accessibility of Elcomp's product distribution network ensures that the customers are well supported. In the challenging times of innovation and industrial technological breakthrough, 

 is ready to assist our customers to undergo the necessary transformation and innovation in order to seize the opportunity and to soar to greater heights in the new landscape of Industrial Revolution 4.0.
Our Solution
Machine Automation
Manufacturing Executive System
Environmental Monitoring
Process Automation
Education Sector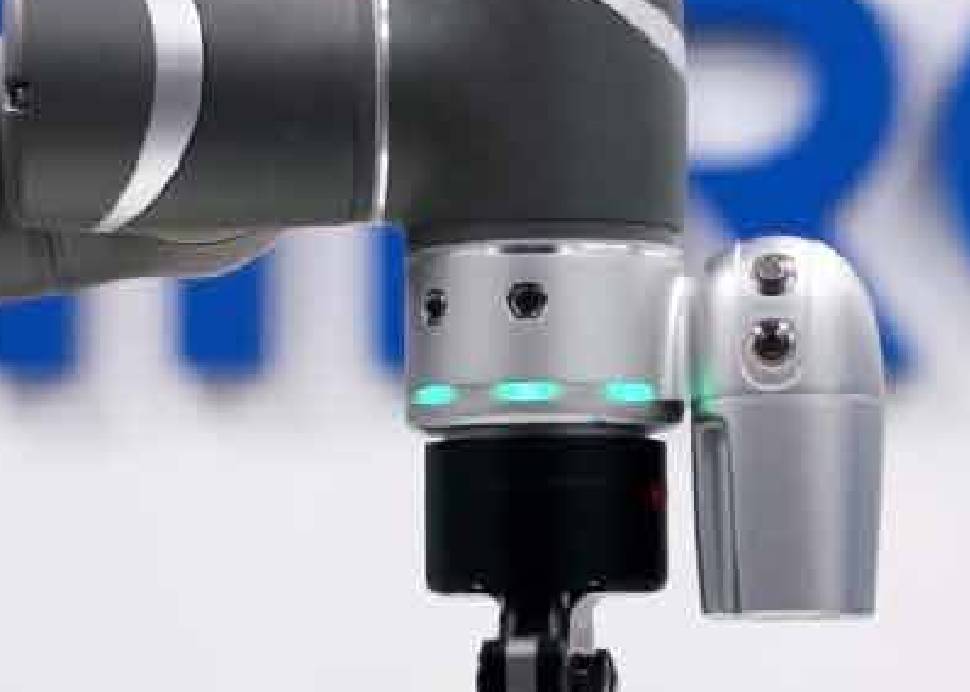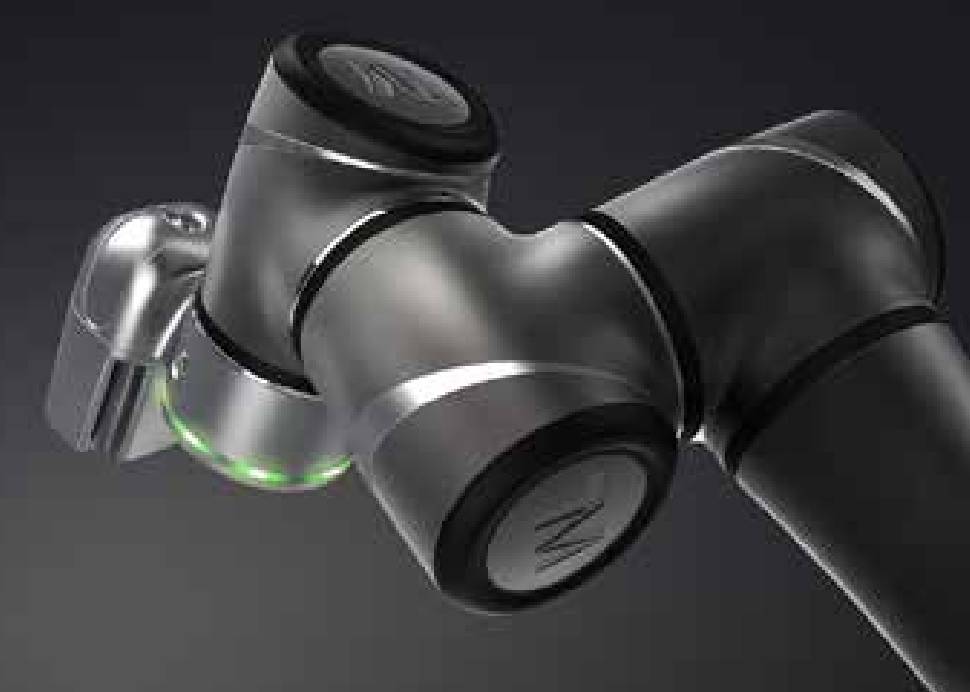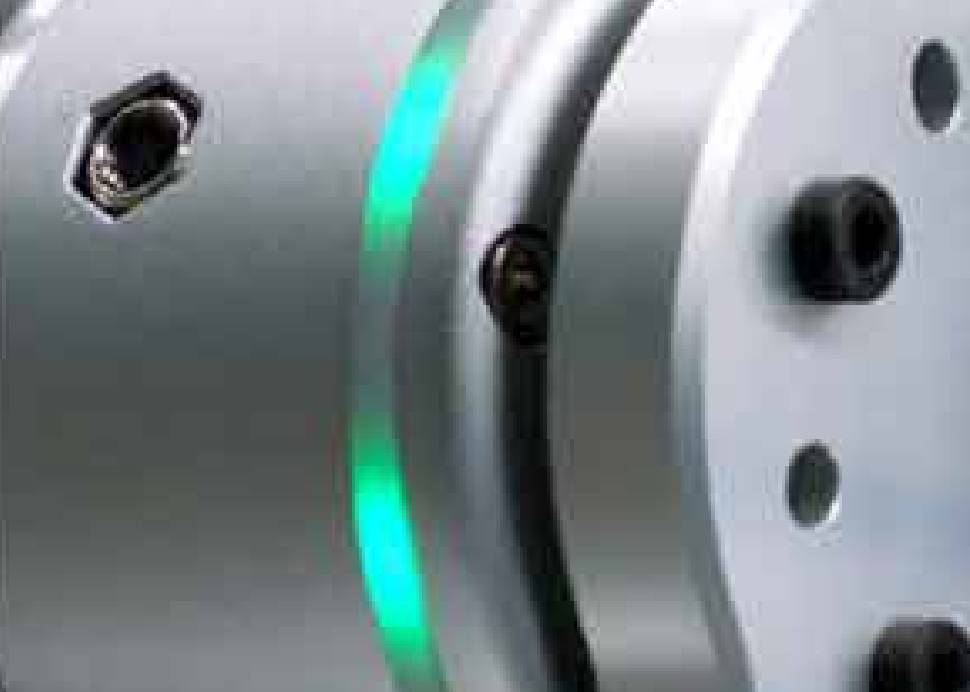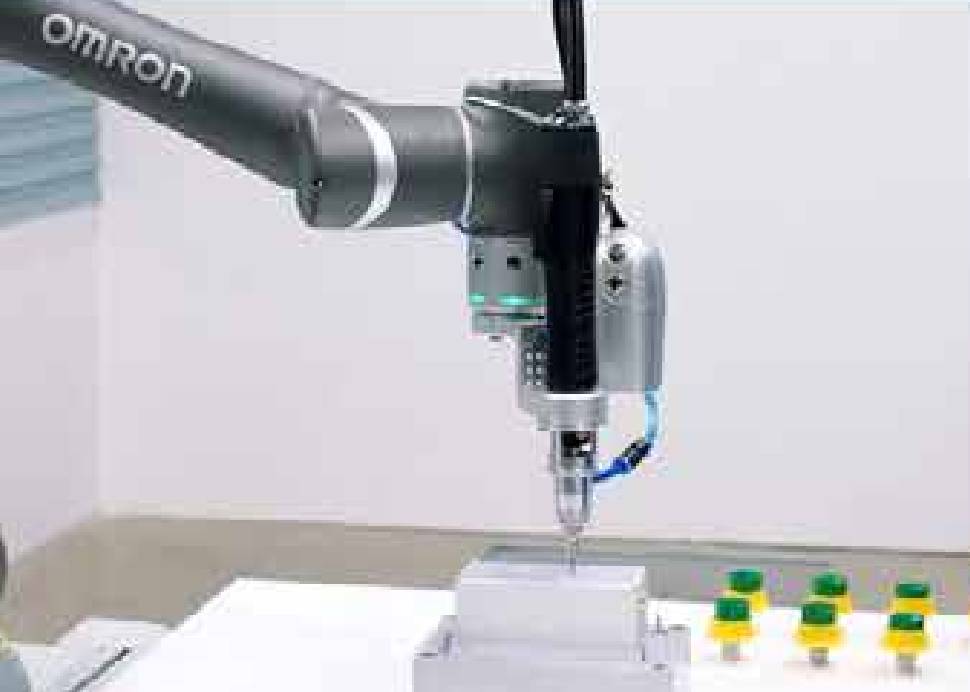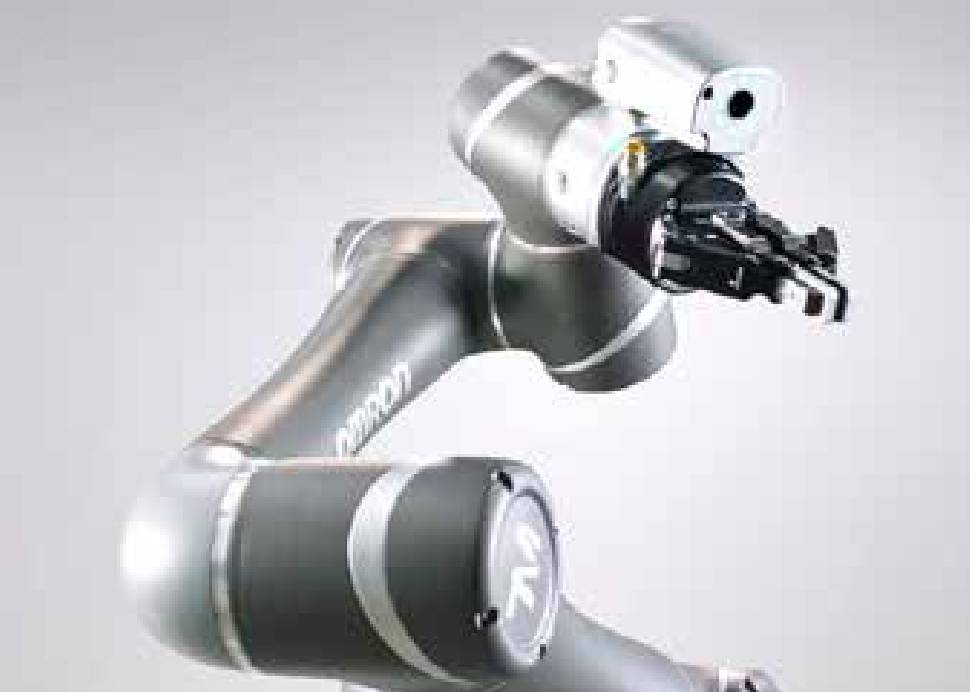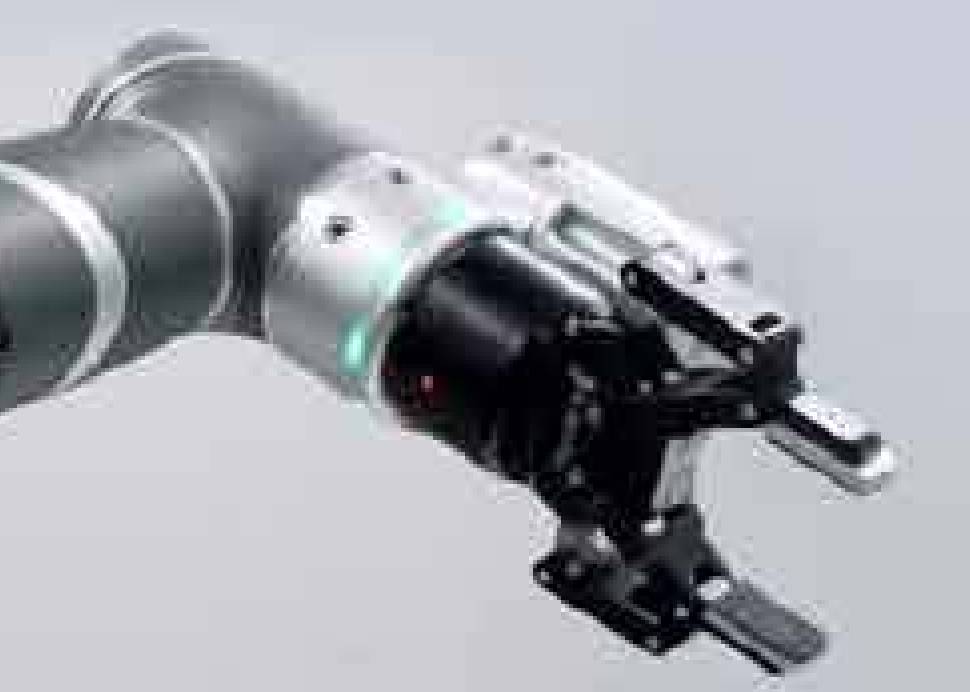 Industrial Automation,
Manufacturing Process Automation
About Us –
The Leading Industrial Automation Company In Malaysia 
Our organization being one of the pioneers in this industry holds a prideful 38 years of industrial experience. Our remarkable services for customers land us the title of LEADING Industrial Automation Service Provider across the Northern Region of Malaysia. We have left a great impact by fulfilling the demand for our client's company in the sectors of Industrial Automation, Manufacturing Process Automation, and Information Technology In Malaysia. The types of machinery that we offer you are the ones that are set to revolutionize the Industrial Automation Companies In Malaysia.
At Elcomp we ensure that our supplier's products are carefully designed to meet the current needs of the automation industry, in which these machines can produce a load of work or product with excellent quality by seamlessly replacing manpower.
We own a systematic distribution of network and are strategically located in which it contributes to the convenience of us serving customers from various parts of Malaysia. Allow us to assist you in the current Industrial Revolution 4.0 by enabling you to transform and innovate your service or business, with the latest innovation and industrial-technological revolution.
Excellent Service 
Elcomp as one of the best Malaysian Industrial Automation companies prioritizes the delivery of service to our customers. We want your business to be highly productive and effective in our range of products. At Elcomp, we ensure to take you through the needed revolutionary transformation for your business by simplifying your work with our high-quality products and services.
Well Experienced
Allow us to put the 38 years of experience in action for your business. Our Factory Automation Products in Malaysia have left a remarkable print among our clients. Our set of expertise is here to get your business set up the right way. 
Efficiency 
Our products and services are designed to minimize your workload. It is designed by a team of experts with exceptional knowledge in Industrial Automation in Malaysia. Our machines are structured and designed with the latest technology, which helps your manufacturing quality to be top-notch and fulfills all your needs to fit into the current market standards of the industry. 
Productivity
At Elcomp we ensure our service reaches out to all of our clients, even though you are located in various other parts of Malaysia.  The designs of our machines are the "game-changer" for Factory Automation In Malaysia. The machines help your plants or factories with the workload and manufacturing quality, for instance, it can be replaced by manpower. We deliver our service efficiently and we want the quality of your products to be the best one on the market.
Solutions For Your Industrial Automation Revolution In Malaysia. 
We at Elcomp are pleased to work with you in delivering top quality service for your manufacturing process, service, or products. The Malaysian Factory Automation Industry spends a huge sum of money on manpower for the manufacturing of products. This had caused many losses due to human error and delays in the production process. These machines reduce the chances of injury by completing physically endangering tasks. Our promise to you is to seamlessly reduce all these complications and allow you to smoothen the production for your business. Our service and product cater to various industrial automation services, namely Process Automation, Machine Automation, Industrial Automation, and Manufacturing Process Automation.
Elcomp Specializes In:
Industrial Automation and Manufacturing Automation 
Over the years, we have expanded ourselves and conquered the area of Industrial Automation and Manufacturing Automation. Along with our skilful providers OMRON, MOXA, and PATLITE. Elcomp can deliver the best results, with the product's quality and service. Our providers are equipped with products that are technologically advanced which enables your manufacturing quality to be superior quality and highly efficient in productivity.
OMRON
Omron products are set to be one of the best Industrial Automation products. The incorporation of the latest technology with Omron products Malaysia, helps your business to function much efficiently with high-quality machines. Omron promises you the best electronic control components, equipment, and systemized computers, communication, and control technologies.
PATLITE 
Patlite Malaysia, being one of Japan's largest manufacturers of visual and audio warning devices holds an impactable record in providing safety, security, and comfort for you with their innovatively designed signalling products. Being one of our longest service providers, we assure your security system will be one of the best with Patlite's products.
MOXA 
Moxa Malaysia owns a structured connectivity technology that enables your devices to connect, communicate, and collaborate with systems, processes, and people with high protection.  Our providers boast the cybersecurity system for your network solutions.
Autonomous
Robot

Additive
Manufacturing

Cloud
Cycbersecurity

Supply Chain

Big Data
Analytics

Industrial Internet
of Things

New Business
Models