About Us
With over 38 years of industry experience,

Trading has established itself as one of the leading Industrial Automation Solutions Provider for the Northern Region of Malaysia. Through its excellent service,

fulfills the demand for industrial automation, manufacturing process automation and information technology in Malaysia.
excellent
service

well experience

efficient

productivity

Through a well-structured distribution network and strategically located offices, 

 is able to serve a large installed base of customers from all over Malaysia. The availability and accessibility of Elcomp's product distribution network ensures that the customers are well supported. In the challenging times of innovation and industrial technological breakthrough, 

 is ready to assist our customers to undergo the necessary transformation and innovation in order to seize the opportunity and to soar to greater heights in the new landscape of Industrial Revolution 4.0.
Our Solution
Machine Automation
Manufacturing Executive System
Environmental Monitoring
Process Automation
Education Sector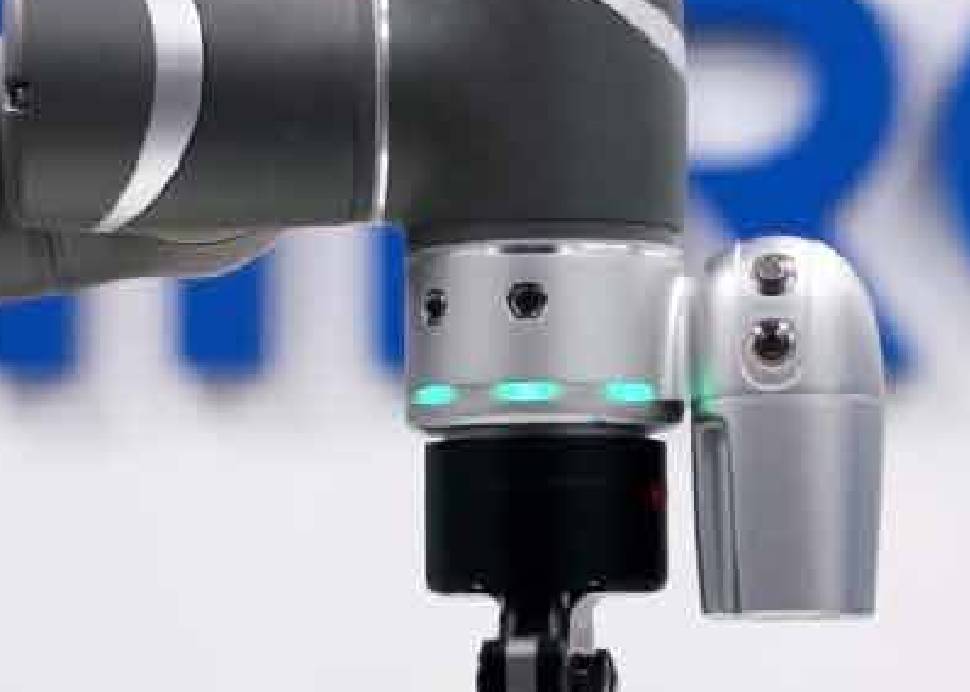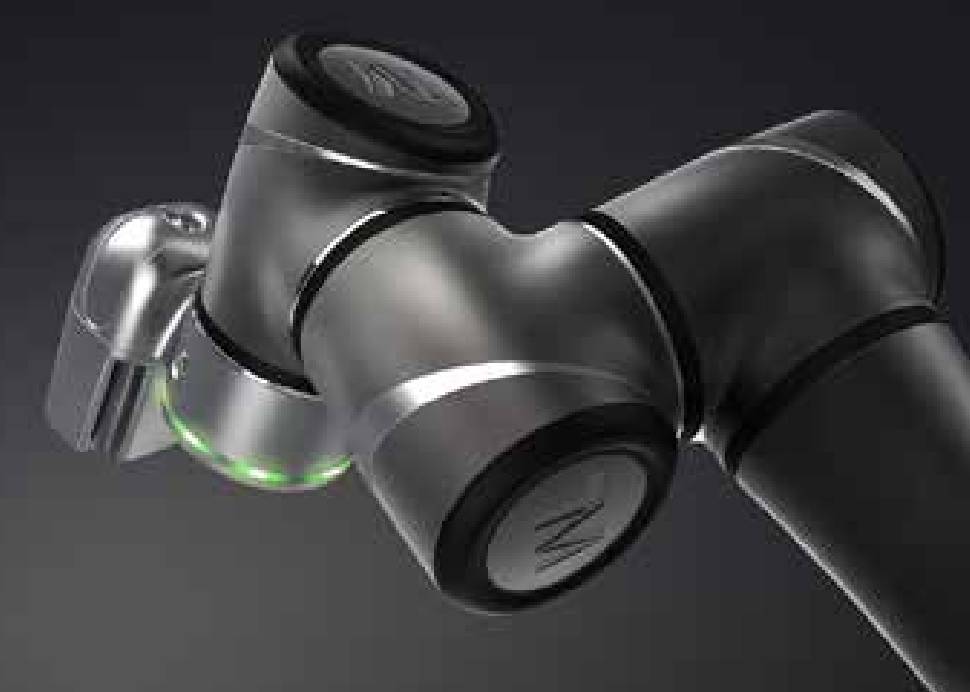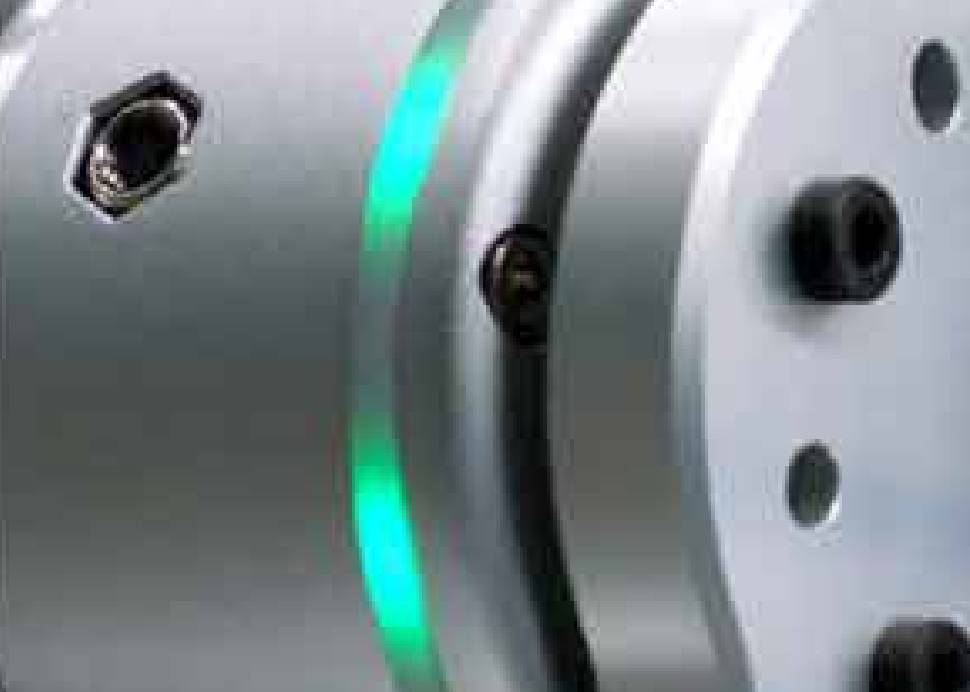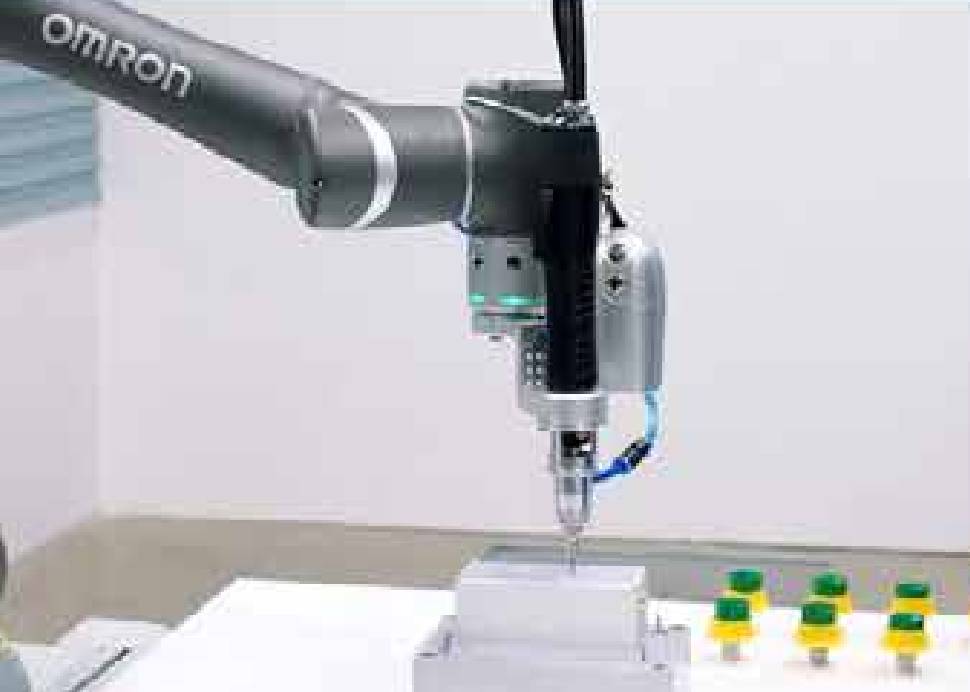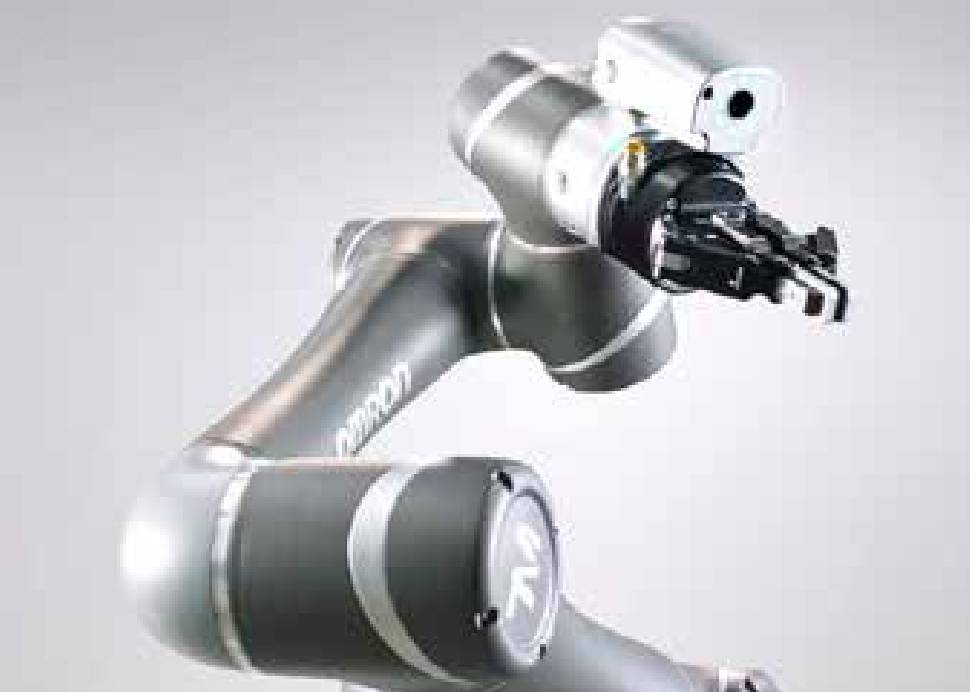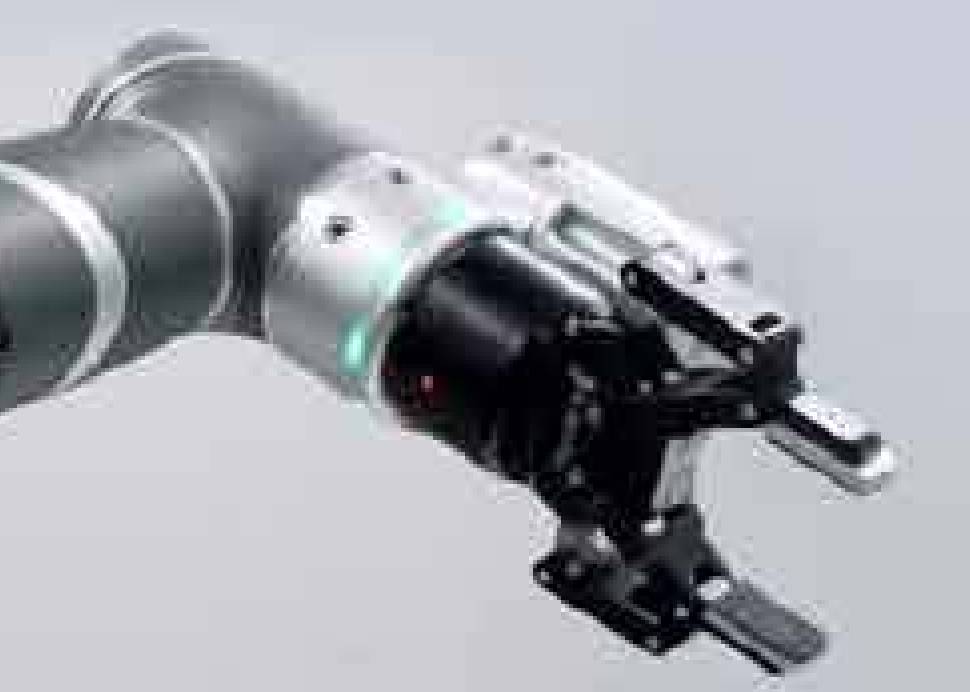 Industrial Automation,
Manufacturing Process Automation
About Us- The Leading Industrial Automation Company In Malaysia 
Our organization being one of the pioneers in this industry holds a prideful 38 years of industrial experience. Our remarkable services for customers land us the title of LEADING Industrial Automation Service Provider across the Northern Region of Malaysia. We have left a great impact by fulfilling the demand for our client's company in the sectors of Industrial Automation, Manufacturing Process Automation, and Information Technology In Malaysia. The types of machinery that we offer you are the ones that are set to revolutionize the Industrial Automation Companies In Malaysia.
Autonomous
Robot

Additive
Manufacturing

Cloud
Cycbersecurity

Supply Chain

Big Data
Analytics

Industrial Internet
of Things

New Business
Models