Are you considering replacing serial devices with modern communication interfaces? Replacing serial devices can be a huge undertaking for both operators and engineers. With Moxa's serial-to-Ethernet solutions, you don't need to go to the trouble of replacing your serial devices. You can simply add one of our NPort serial device servers, known for their easy-to-use features, reliability, and security, making them the ideal choice to digitalize your legacy devices.
Easy to Use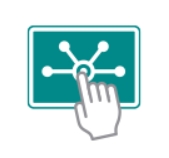 • Multiple serial-to-Ethernet communication interfaces
• Flexible mounting options
• User-friendly interfaces
Secure Connection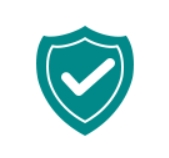 • Password protection
• Console management (HTTPS)
• Accessible IP list
Industrial Reliability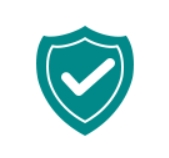 • Wide operating temperature
• Surge protection
• Industrial certifications

Moxa provides a full spectrum of quality products for industrial networking, computing and automation, and maintains a distribution and service network that reaches customers in more than 70 countries. Our products have connected over 30 million devices worldwide in a wide range of applications, including factory automation, smart rail, smart grid, intelligent transportation, oil & gas, marine, and mining.

With over 38 years of industry experience, Elcomp Trading has established itself as one of the leading Industrial Automation Solutions Provider for the Northern Region of Malaysia. Through its excellent service, Elcomp fulfills the demand for industrial automation, manufacturing process automation and information technology in Malaysia.