A Tiny but Mighty Ethernet Switch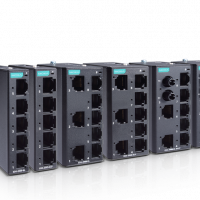 EDS-2005/2008-EL Series
Industrial Unmanaged Switches
5 or 8 Ethernet port options
SC/ST fiber models are available for the EDS-2008 Series
Supports 12/24/48 VDC input
Microsecond-level latency
High EMC resistance
QoS and BSP*** DIP switch configuration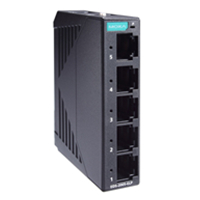 5-port entry-level unmanaged Ethernet switches
Promotion Price (until Jun 2021)
RM 260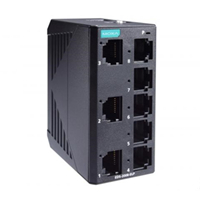 Promotion Price (until Jun 2021)
RM 380
Space Matters

Network refurbishment couldn't be easier with the EDS-2000-EL switches, which offer more connection options with a smaller footprint.
Durability Matters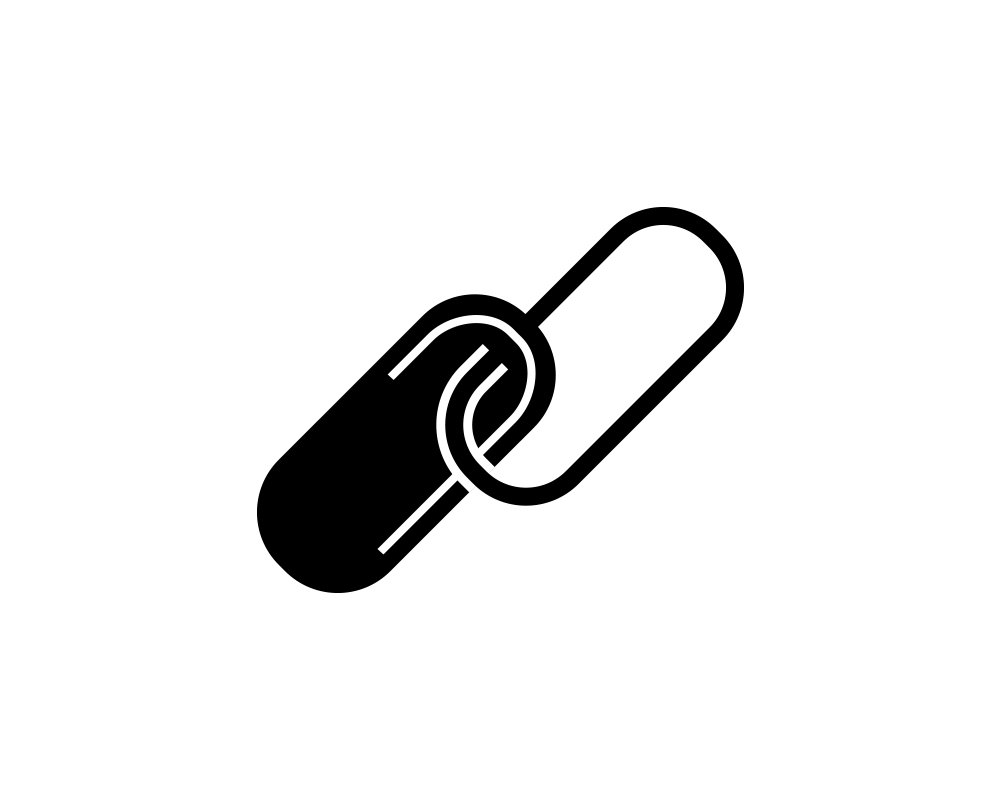 You can enjoy the install-and-forget durability of EDS-2000-EL switches that has been proven by a six-month accelerated life test.**
Latency Matters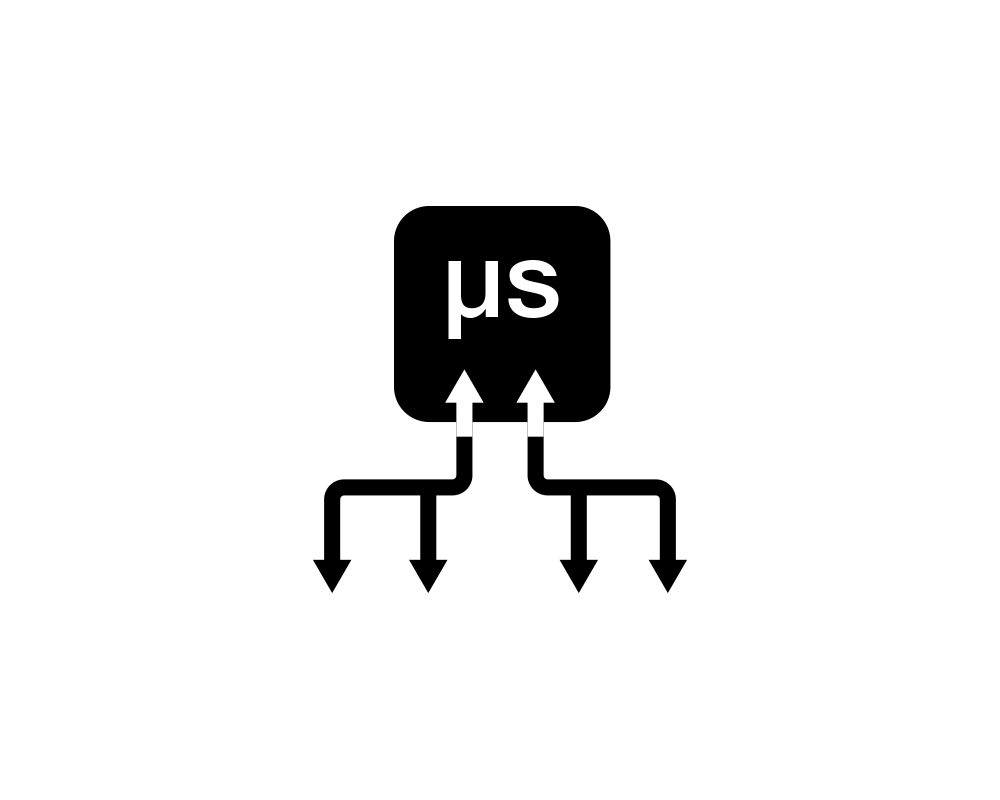 With microsecond-level latency, the EDS-2000-EL switches ensure your MES applications can respond faster.
Compact machine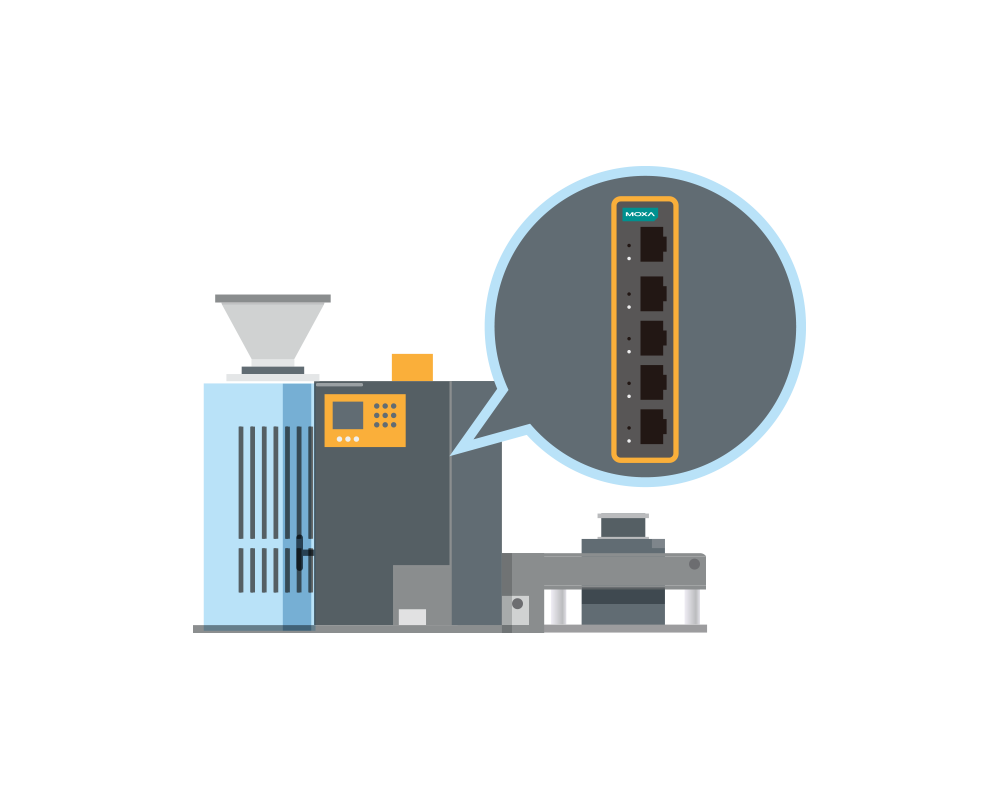 Easy integration into machines
Control Panels
Suitable for compact electronic control panels
Harsh Conditions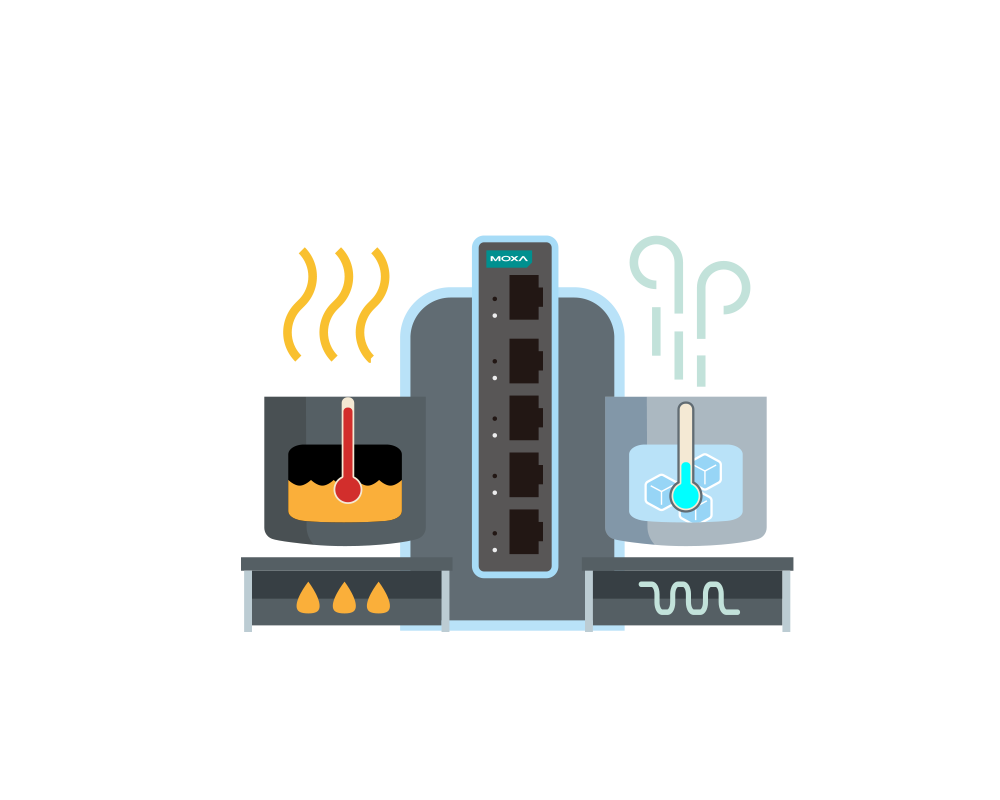 -40 to 75°C operating temperature range available

Moxa provides a full spectrum of quality products for industrial networking, computing and automation, and maintains a distribution and service network that reaches customers in more than 70 countries. Our products have connected over 30 million devices worldwide in a wide range of applications, including factory automation, smart rail, smart grid, intelligent transportation, oil & gas, marine, and mining.

With over 38 years of industry experience, Elcomp Trading has established itself as one of the leading Industrial Automation Solutions Provider for the Northern Region of Malaysia. Through its excellent service, Elcomp fulfills the demand for industrial automation, manufacturing process automation and information technology in Malaysia.